MOLD ASSESSMENTS AND REMEDIATION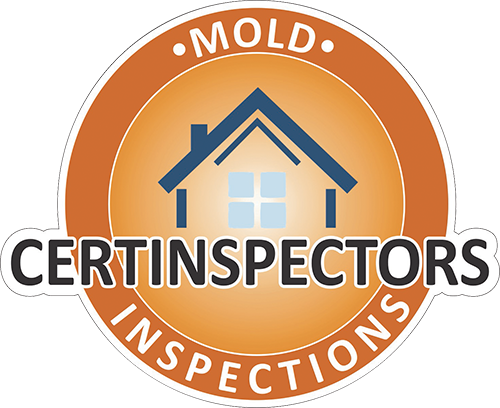 Mold Testing
Scott Saso is a New York licensed mold assessor. The presence of harmful molds in a home can cause numerous health problems. Every homeowner is encouraged to test for mold to ensure that their living space is free from contaminants.
The Inspector Found Mold – Now What? 
3 Steps
1- The Assessment
2- The Remediation
3- The Clearing
Sign In To Get Your Report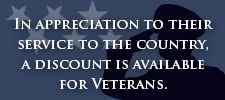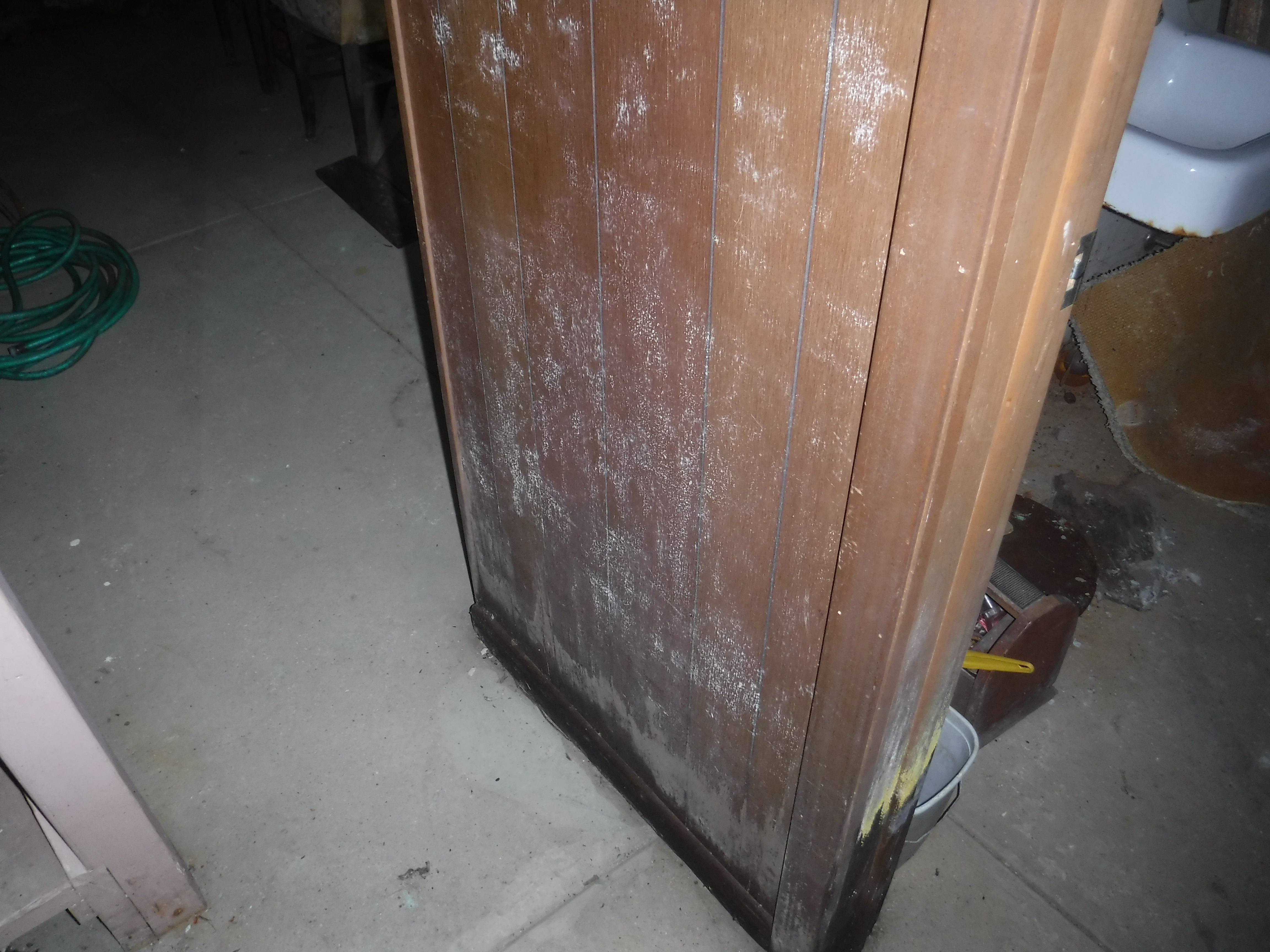 The Assessment
An assessment or a mold remediation plan is a document prepared by a mold professional. It identifies mold and serves as a guide for the cleanup project. This must be done by an NYS licensed Mold Assessor.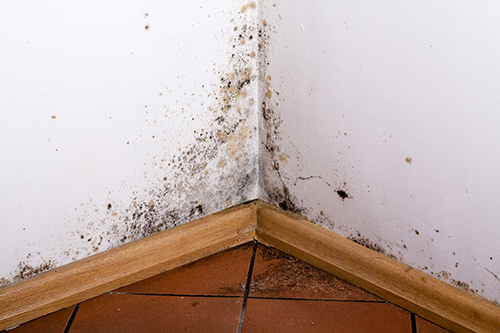 The Remediation
An NYS licensed contractor does the actual work. They prepare a work plan based on the Assessment.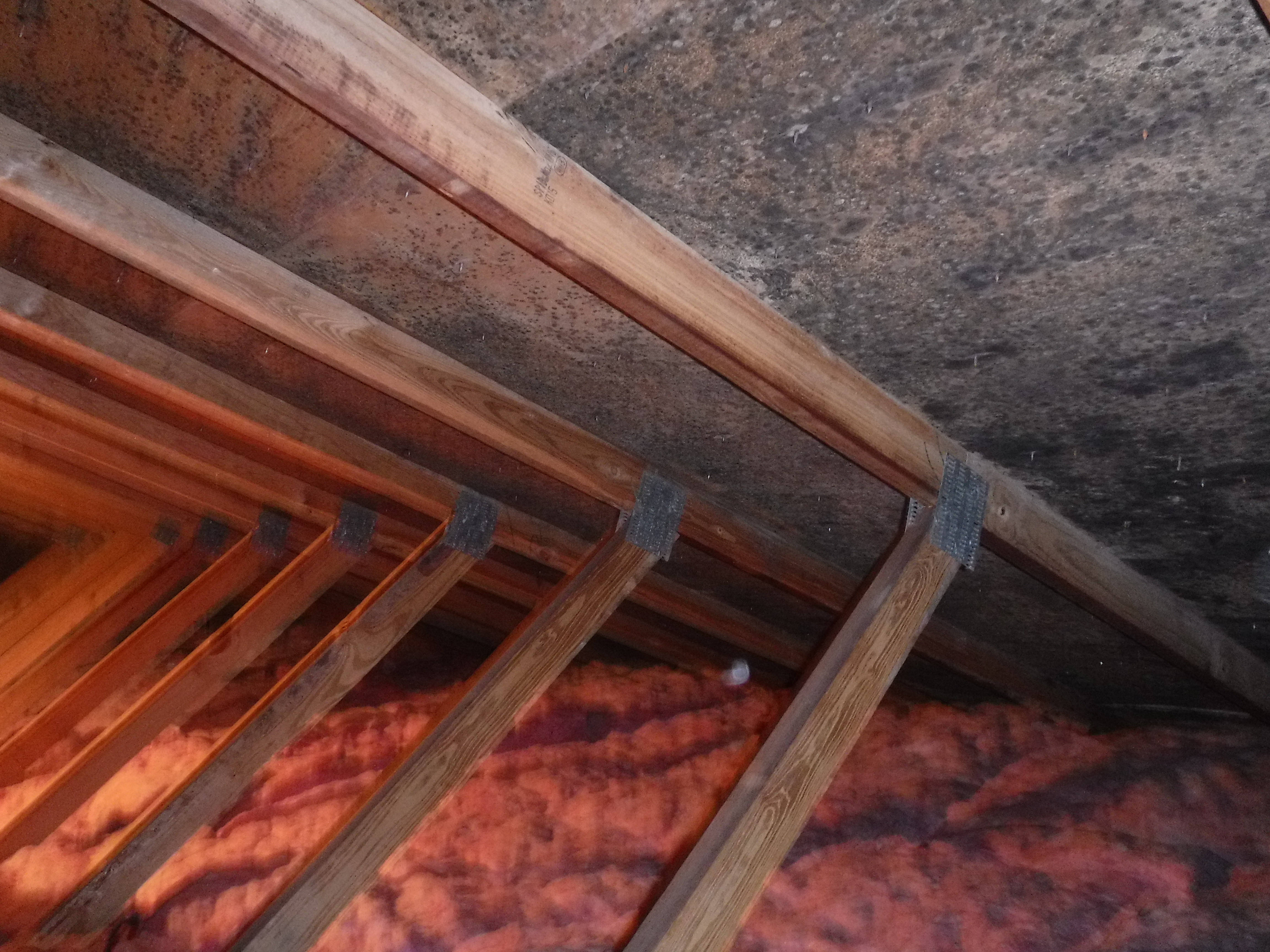 Sampling. Is it necessary?
Sometimes. There are no national or state standards for "safe" levels of mold. Mold spores are a natural part of the environment. A thorough visual inspection is the most important step. Although no mold standards exist, sampling is a valuable tool that can indicate the presence of mold that may not be apparent by other means.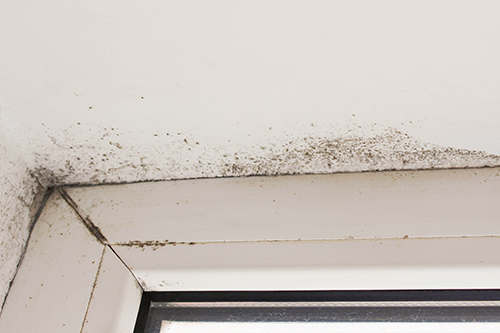 Clearing
The NYS licensed Mold assessor will do a post-remediation assessment. If all work was done according to plan, the assessor will release a "clearing document" Samples will be taken if required.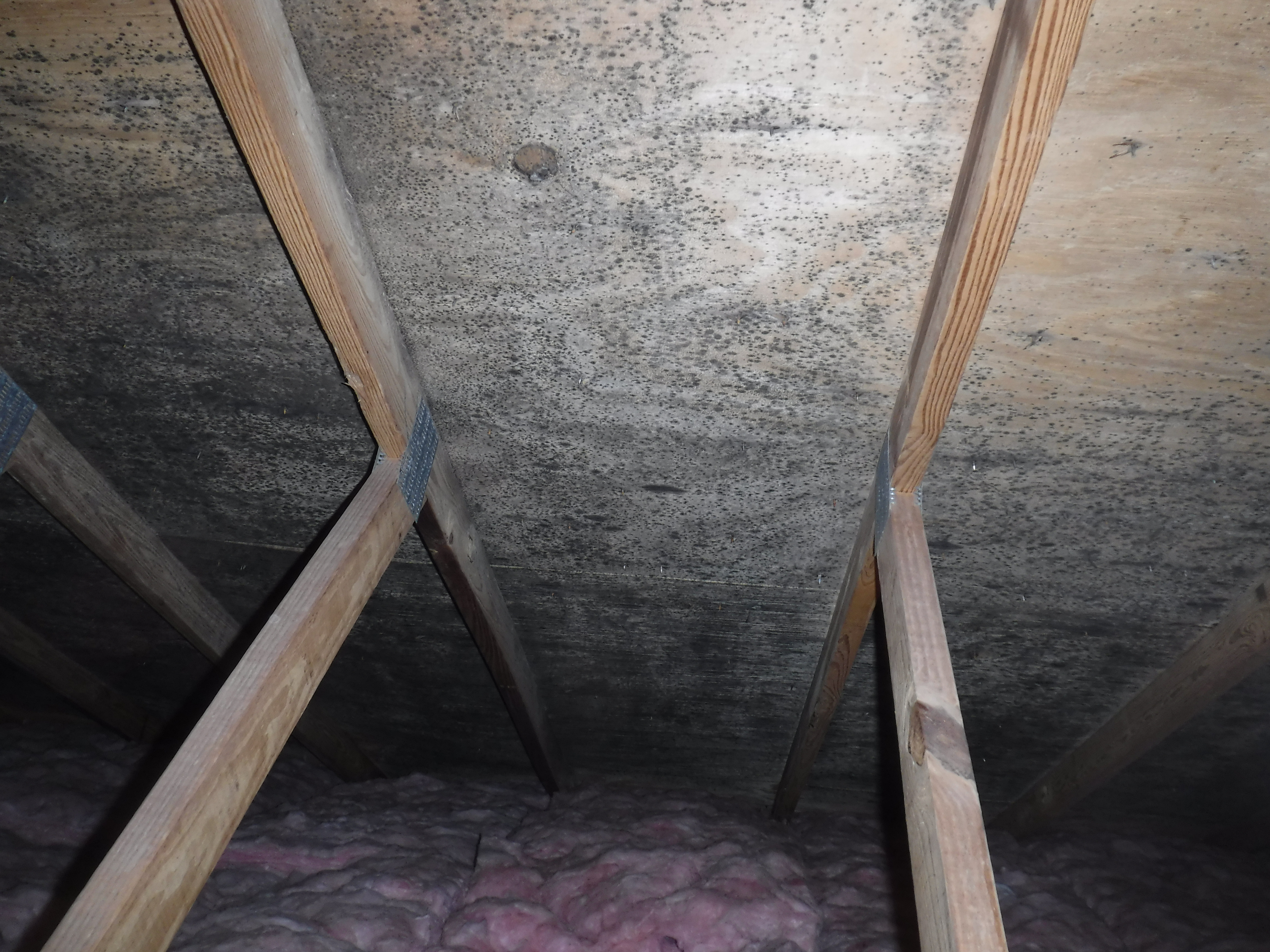 Requirement
Can an owner do their own work?  Yes.  Property owners can do their own cleanup. There is no requirement to hire a professional. However, if a property owner chooses to hire a mold professional, those professionals must follow the requirements of the law. New York State Mold Law , Article 32.
Mold Assessment and Remediation in New York State
Certinspectors is a NYS licensed Mold Assessment Company with multiple assessors ready to help guide you and your client thru the Mold Maze.
845-849-5696  | Certinspectors.com
Let Certinspectors help you make the most of your home. Contact us today to schedule a comprehensive home inspection backed by knowledge and experience.