MEET THE HOME INSPECTORS OF CERTINSPECTORS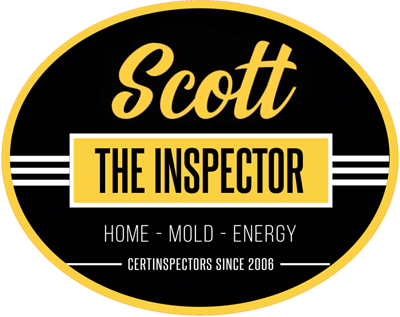 Scott Saso
NYS LIC# 16000076814
BPI LIC# 5047642
HERS RATER LIC# 0582423
Certinspectors is owned and operated by home inspector Scott Saso. Scott is devoted to acquiring new knowledge and expertise in the field of inspection to ensure that every house is inspected to the highest quality standards. Scott has three decades of combined experience in homebuilding, inspection, and energy efficiency rating. His versatile knowledge and longstanding passion for the real estate industry enable him to provide a full spectrum of exceptional services.
Your inspection includes valuable knowledge and advice on home maintenance and energy efficiency that can be used long after your inspection is complete. Whether buying or selling a home, Certinspectors promises to save you stress while protecting your wallet.
A proud member of ASHI, Scott is committed to their Standards of Practice and Code of Ethics. Home inspection is more than just a business to Scott; it's an opportunity to meet and assist his community. Scott devotes his time to a local non-profit weatherization assistance program during his spare time. Through this service, he recognized how rewarding it is to share his knowledge while making a difference in the lives of those in need. When not giving back to the community, Scott can be found tending to his yardwork or golfing with friends and family in the Hudson Valley.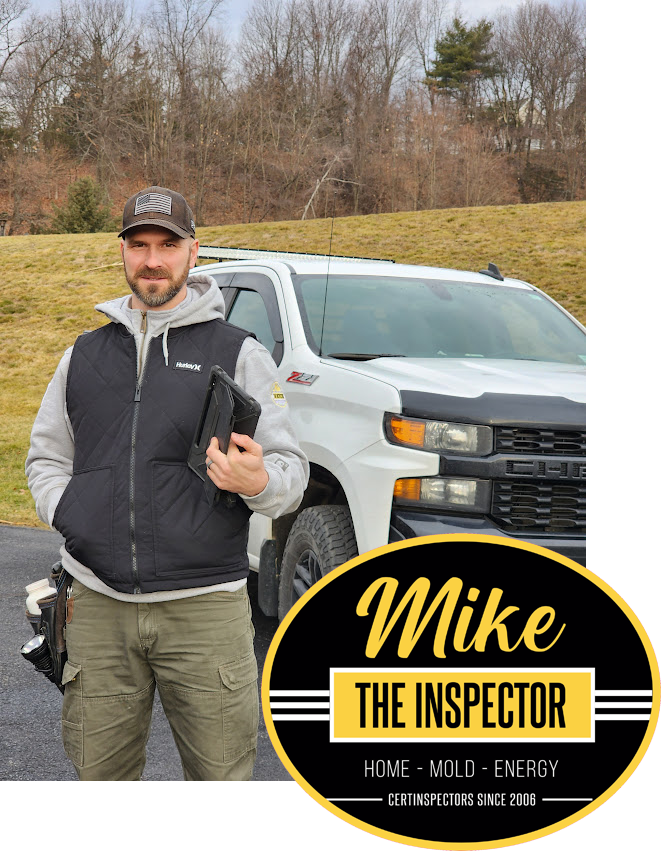 Michael Rosinski
NYS LIC# 16000130432
Michael joined Certinspectors in 2021 as a licensed New York State Home Inspector. Mike was trained under founder Scott Saso for a year during the NYS-required schooling and supervised inspections. Before training, he served in the United States Coast Guard for four years, two of which were in the Honor Guard. Born and raised in Highland, NY, Mike graduated from Marist College with a bachelor's in Criminal Justice.
When Mike returned home, he received his second bachelor's degree from Mercey College while working as a carpentry foreman. With over ten years as a general contractor, he brings the knowledge needed to provide comprehensive home inspections to the Certinspectors team.
Mike specializes in roof replacements and roof inspections. He is currently enrolled in flight school to earn his FHA drone flying license. Helping home buyers and sharing his insight is his main priority. Michael's attention to detail, hard work ethic, and dedication can't be beaten.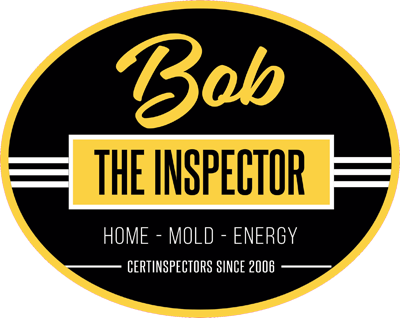 Bob Boudreau
NYS License # 16000043717
Mold License # MA00066
Bob is the newest member of the Certinspectors team. Bob brings his Acadian Home Inspection business with him as he heads into a semi-retirement. Bob's merger of the two companies was a strategic plan as he aimed to slow down. Certinspectors has welcomed Bob's clients while offering them the same excellent service they have grown to expect over the past 12 years.
Bob specializes in mold assessments and is a valuable asset to the Certinspectors team. As a lifelong resident of the Hudson Valley, He grew up in Poughkeepsie, working at IBM for 20 years before starting his inspection business. He has performed over 1000 home inspections and mold assessments during this time.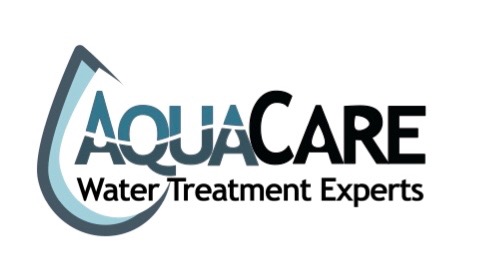 Joe Lynch
Joe has been in the water testing industry for over 20 years. In 2020 Joe started his own company Aquacare. Joe has been doing water processing for Certinspectors for the last six years. We are happy to formally welcome Joe and Aquacare to the Certinspectors team. Aquacare is a full-service water treatment company. Joe makes every effort to join us on-site for the home inspection. He reviews any treatment that may be installed, explains the maintenance, and takes samples for testing. Think of it as a mini home inspection for water. Glad Joe is on our team!
Owned and operated by Scott Saso, Certinspectors offers a full-service home inspection to the Greater Hudson Valley area, including energy inspections. Call today to schedule your Certinspection to see what sets us apart from the rest!