Meet the home inspectors of Certinspectors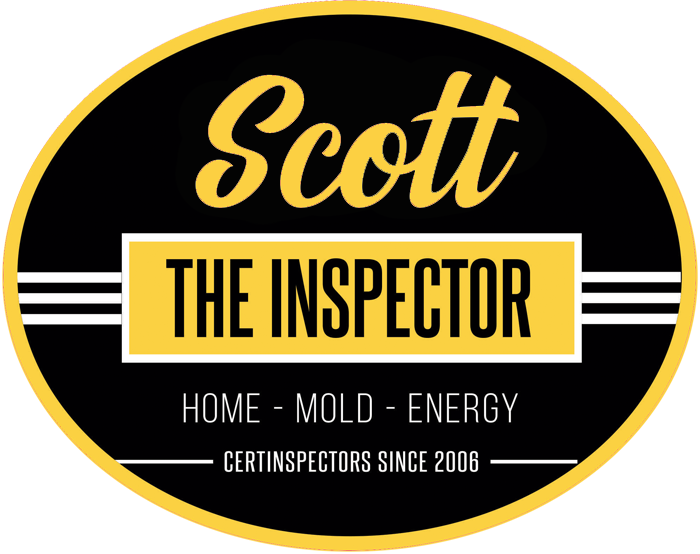 Certinspectors is owned by home inspector Scott Saso, whose versatile knowledge coupled with a longstanding passion for the housing industry enables him to provide broad ranging and exceptional service. Scott has nearly three decades of experience in homebuilding, from first breaking ground to the buyer moving in. But his extensive skillset doesn't end with construction. Scott has gone on to devote ten years to energy rating and inspections, acquiring an expertise in the field that is applicable to every house he inspects today.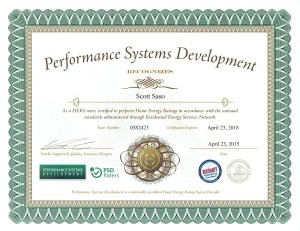 Scott is a member of ASHI and is committed to their
Standards of Practice
and
Code of Ethics
to ensure the highest quality service for his clients. Home inspection is more than a business to Scott—it's an opportunity to help people. Four of the years he has spent in energy inspection have been devoted to a non-profit weatherization assistance program. It was through this service that he recognized how rewarding it is to share his knowledge and truly make a difference.
Scott goes out of his way to offer knowledgeable advice about home maintenance and energy efficiency that can be used long after the inspection is complete. Whether you're buying a home or selling, a Certinspection will save you stress while protecting your wallet.
Scott Saso resides north of New York City. In his spare time, he enjoys a simple day spent at home working around the yard. Scott may otherwise be found driving a ball down the back nine of one of the many beautiful golf courses in the area. Contact Scott today to schedule your inspection service in the Hudson Valley.


Images of Scott Saso on HGTV's Tiny House Big Living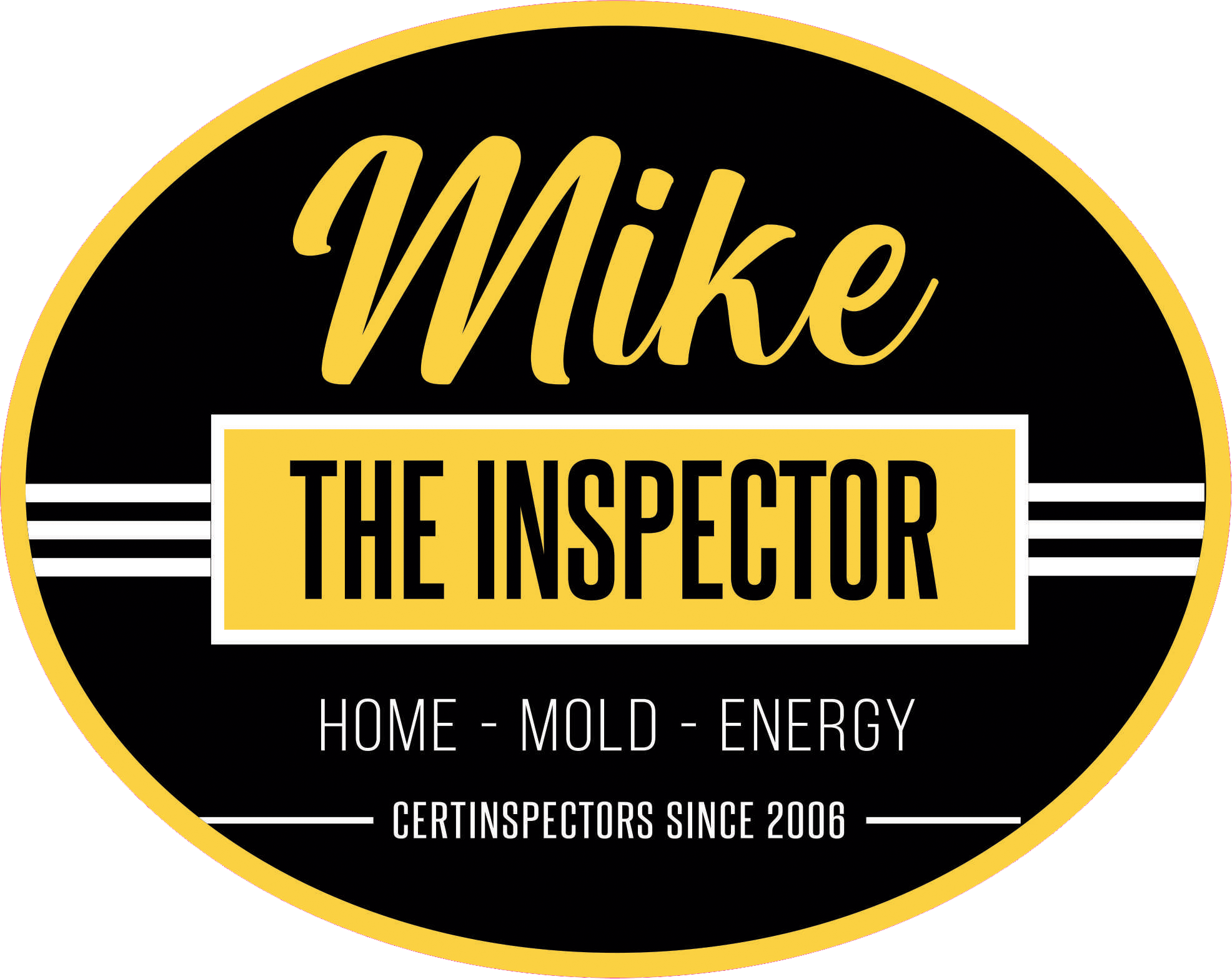 Michael Rosinski joined Certinspectors in 2021 as a licensed New York State Home Inspector.  Mike trained under Certinspector founder  Scott Sasi for 12 months during the NYS required schooling and supervised inspections.  Born and raised in Highland, New York Mike graduated Marist College with a bachelor's Degree in Criminal Justice. From there he served in the United States Coast Guard for four years, two of which in the Honor Guard.
When Michael returned to his home town he received his second Bachelor's Degree from Mercey College, while working as a Carpentry Foreman. With over ten years of experience in General Contracting Michael is equipped with the knowledge needed to provide a comprehensive and extensive home inspection.  Mike specialized in roof replacements and roof inspections.   He is currently enrolled in Flight School to get his FHA Drone Flying license.   Helping home buyers and sharing his insight is his main goal, while providing superior customer service. Michael's attention to detail, hard work, and dedication parallels Scott and the business he has built.  Certinspectors welcomes Mike to the team.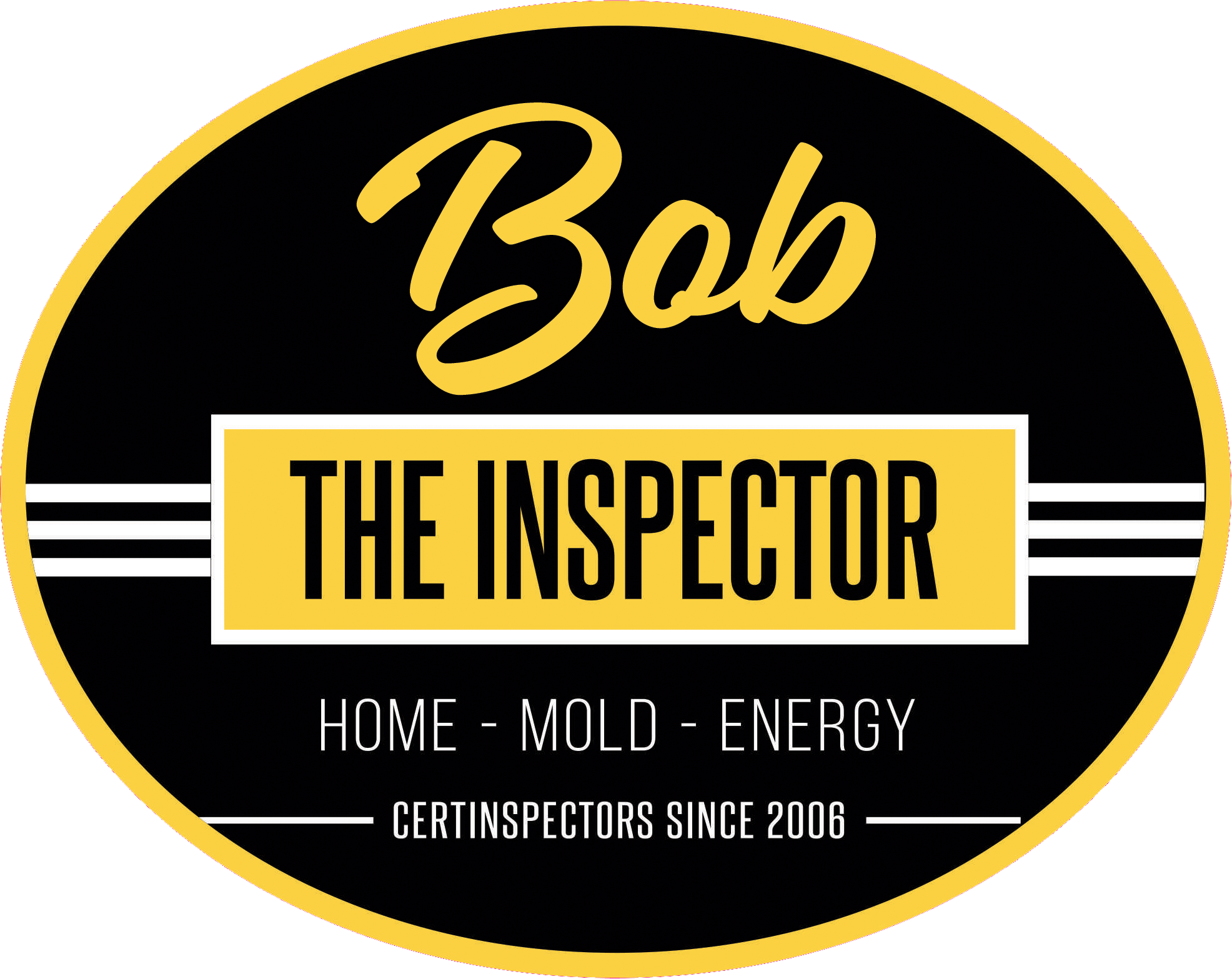 Bob Boudreau is our newest Certinspector team member. Bob brings his Acadian Home Inspection business along with him – as he heads into semi-retirement. The merger of the 2 companies made perfect sense as Bob can slow down, while Scott and Mike can make sure Bob's clients get the same great service they have grown to expect over the past 12 years. Bob joined the team in November and will work well into 2023 – Acadian is a full-service inspection firm the same as Certinspectors – Offering Home Inspections and Mold Assessments – Bob will be the team's Mold Specialist.
Bob is a lifelong resident of the Hudson Valley. He grew up in Poughkeepsie, working at IBM for 20 years before starting Acadian Home inspections. Over the past 12 years, Bob has performed over 1000 home inspections and about as many mold Assessments.
We welcome Bob to the team and hope he stays for a long time – Mike and I will do our best to make sure all of your clients are well cared for.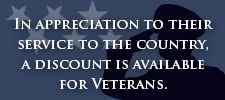 Let Certinspectors help you make the most of your home. Contact us today to schedule a comprehensive home inspection backed by knowledge and experience.