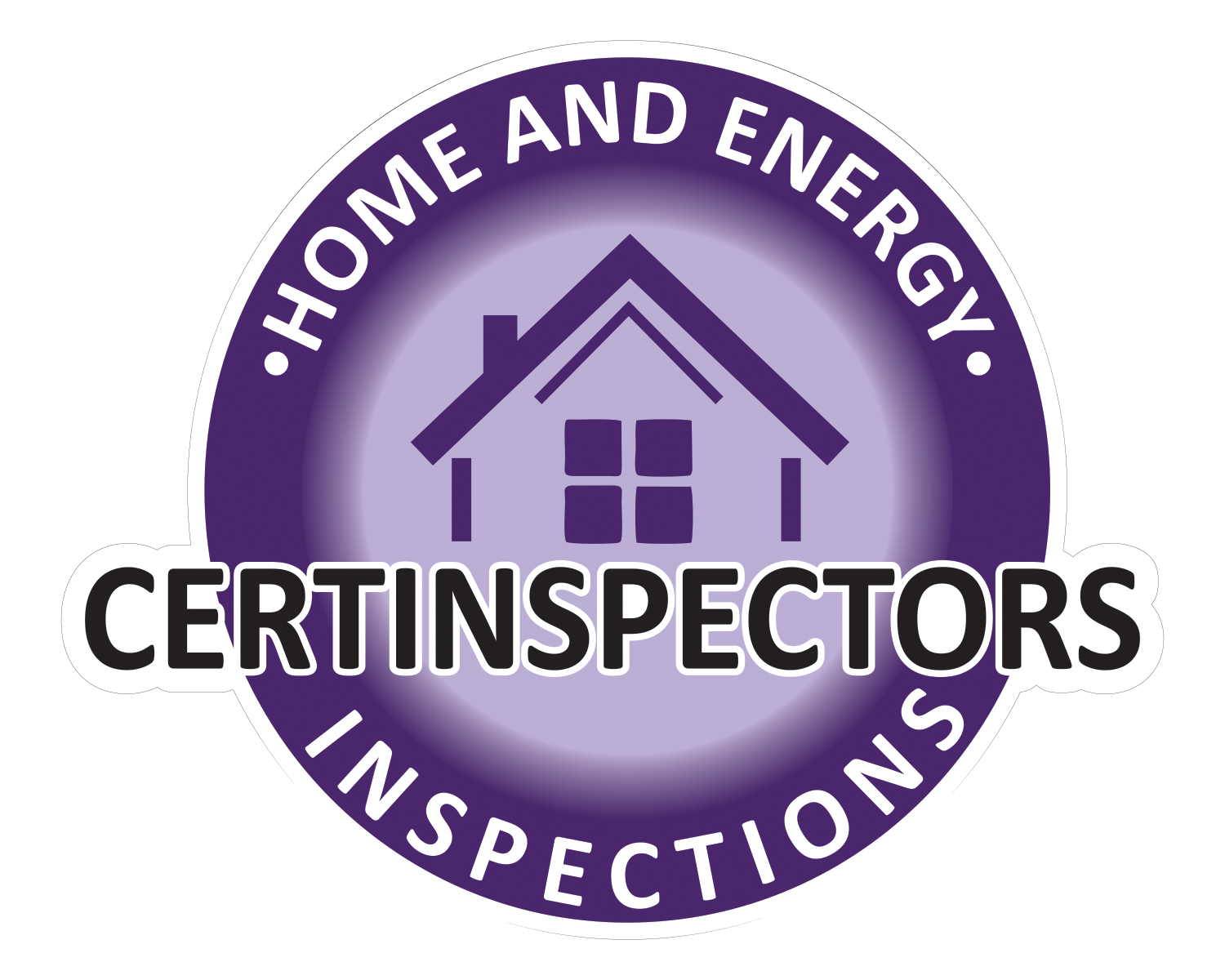 Giving Back History
In 2000, my father passed unexpectedly, in his honor we established the  Salvatore J. Saso Memorial Fund.  In the 8 years that we held the Golf tournaments we raised $100,000 with all proceeds donated to the local Make-A-Wish charity   Over 20 amazing wishes were granted for kids in the program.   It was that satisfaction and gratification that drove me to pick up the giving back torch and start doing my part again.
We made it our mission when we started the inspection company that giving back to charities in our community would be part of the business plan. We truly believe that small actions make a big difference. With you choosing our company to perform your inspection we are able to do just that.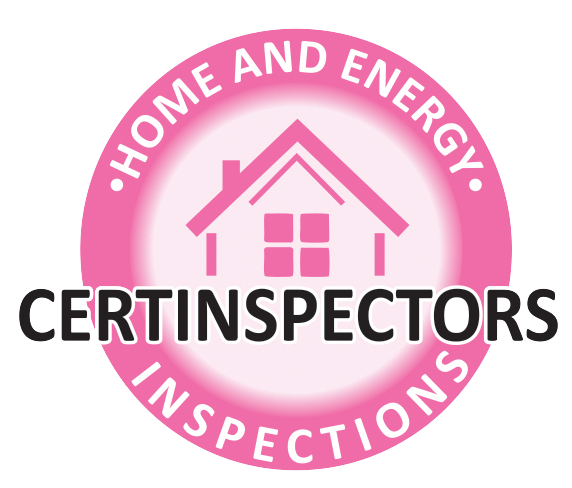 2019 was our first year of giving back  we turned Certinspectors Pink to support a local breast cancer charity. In October 2019, a check for $3,000 was presented to the Rosemary D. Gruner Memorial Cancer Fund. Their focus is providing patients and their family's vital financial assistance to purchase food from Hannaford's Supermarkets and fuel from Stewarts Shops to help alleviate the cost of transportation. This was a incredible start to the Giving Back Campaign.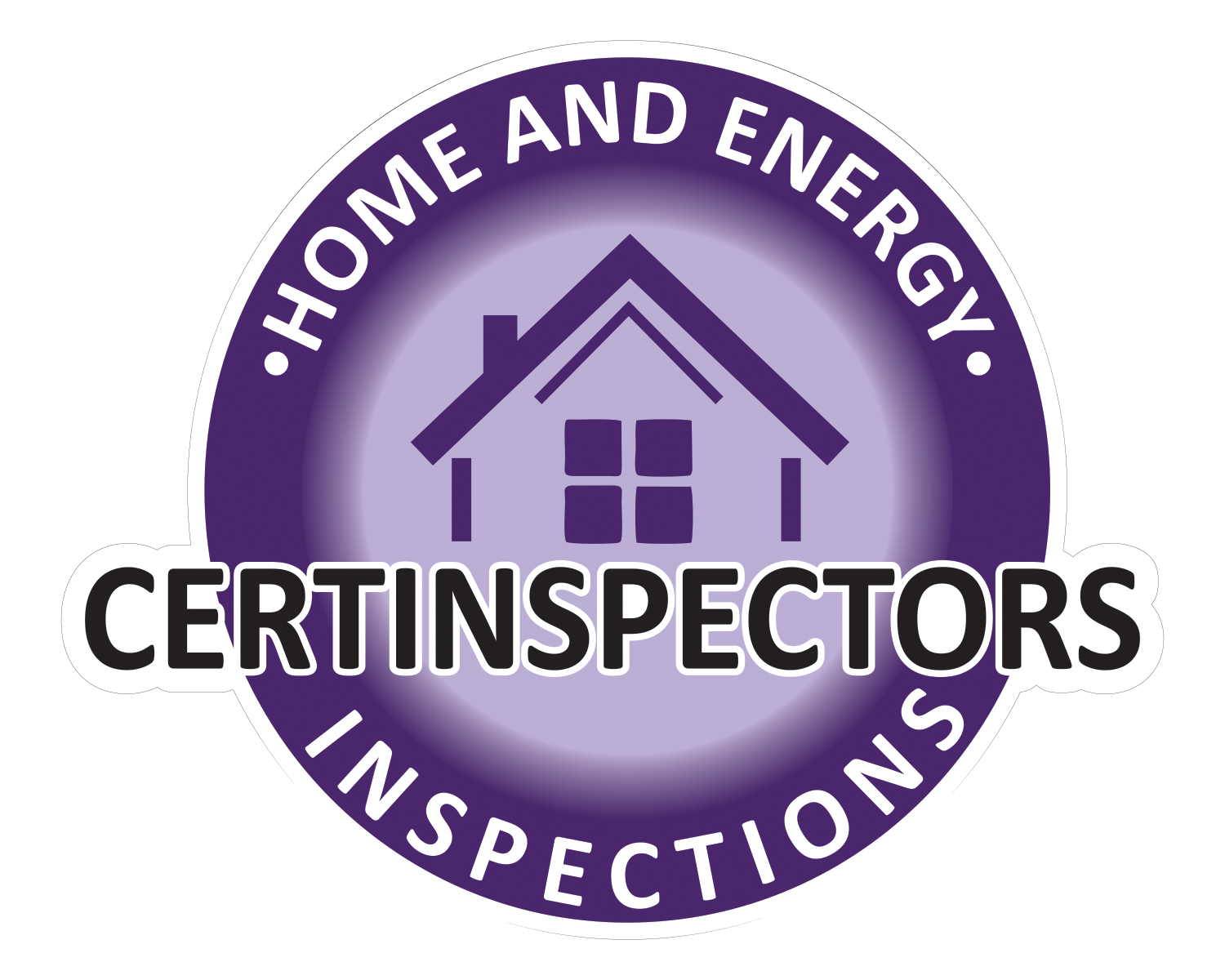 In 2020 We are adding Project Purple to our giving list this year.  Project Purple is an impact-driven organization with a vision of a world without pancreatic cancer. Their mission is to find a cure for pancreatic cancer and improve the lives of patients through support, hope, and compassion.  Pancreatic Cancer is hitting close to home for us making this one of the local charities we would like to support.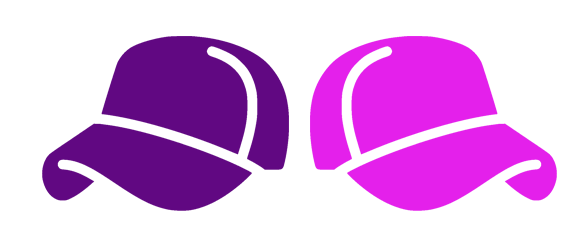 For every inspection Certinspectors completes in 2020, we will be donating $20 to a local Pancreatic Cancer Awareness Charity.
Look for the pink or purple hats on your inspection and know that with your inspection today you are helping those in need in your community.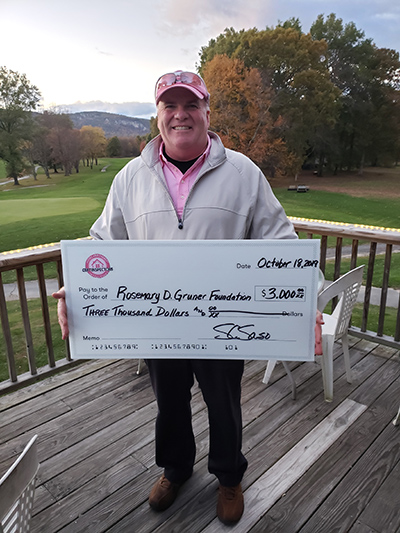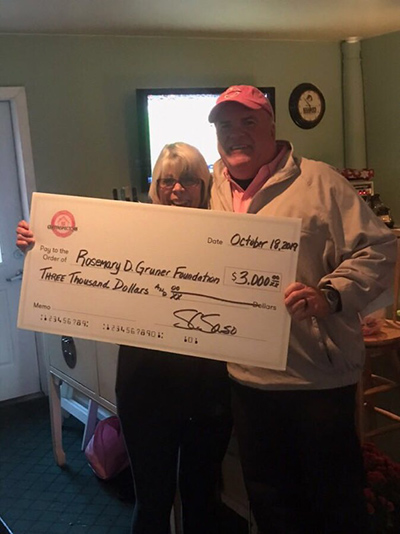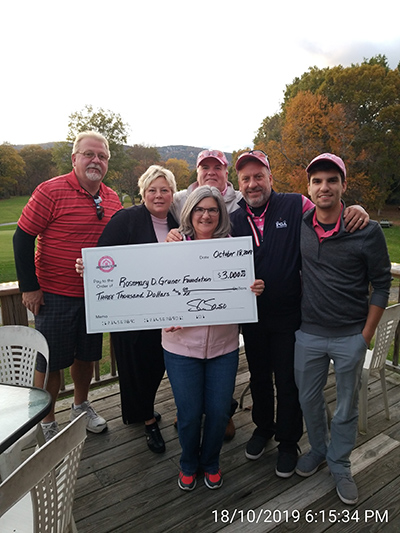 Let Certinspectors help you make the most of your home. Contact us today to schedule a comprehensive home inspection backed by knowledge and experience.